No matter how much we learn about a certain topic or skill, it's always useful to go back to basics, right? I've been in the SEO space for over a decade now, and consider myself somewhat of an expert, if I don't say so myself! But my favourite thing about the world of digital marketing is that there's always so much to learn. And it never hurts to have a little refresh – and that's what I've done with the SEO strategy for my new brand (that's launching very soon!). 
As we're getting closer to our launch date, I can't help but look back at all the hard work that's gone into the project, particularly when it comes to our SEO strategy. After all, as a content creation brand, we're expected to know our stuff about SEO! So, I thought I'd share some of the knowledge we've used to create our digital growth strategy, particularly on how to use Google to attract new customers. No matter what stage of growth your business is in, there's always an opportunity to learn and pick up new tips and tricks. 
So, without further ado, let me remind you how to use Google to your advantage, drive new traffic to your site and ultimately boost those sales. 
SEO Principles: An Introduction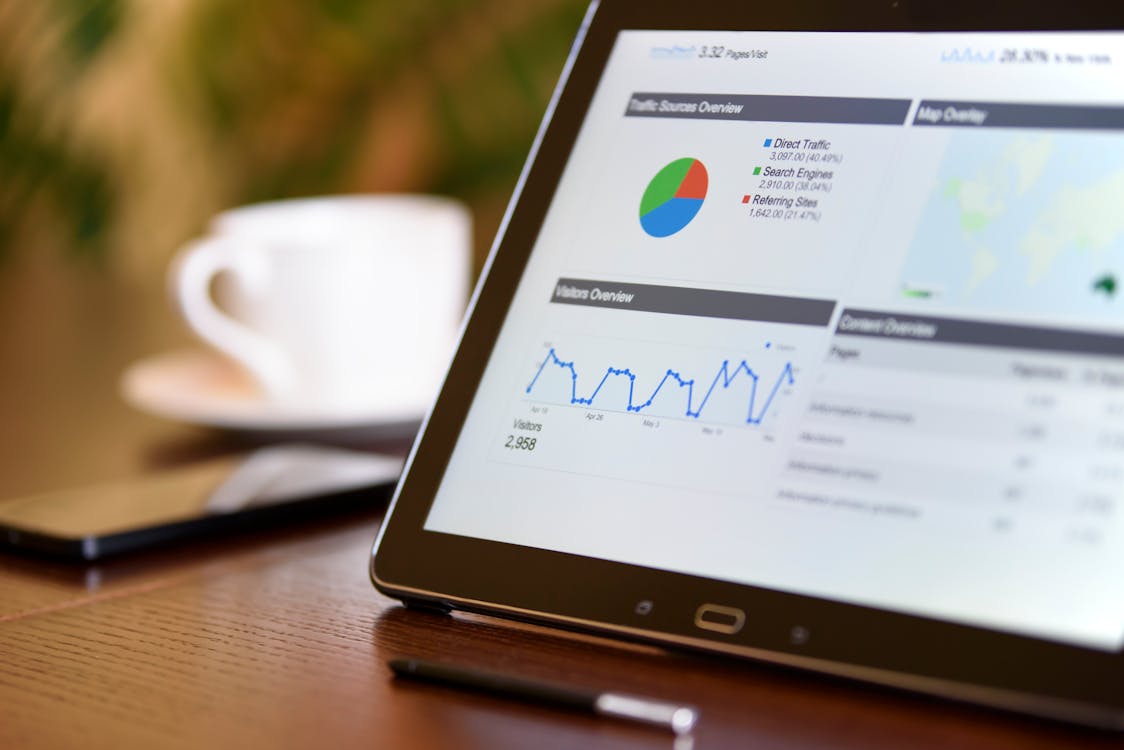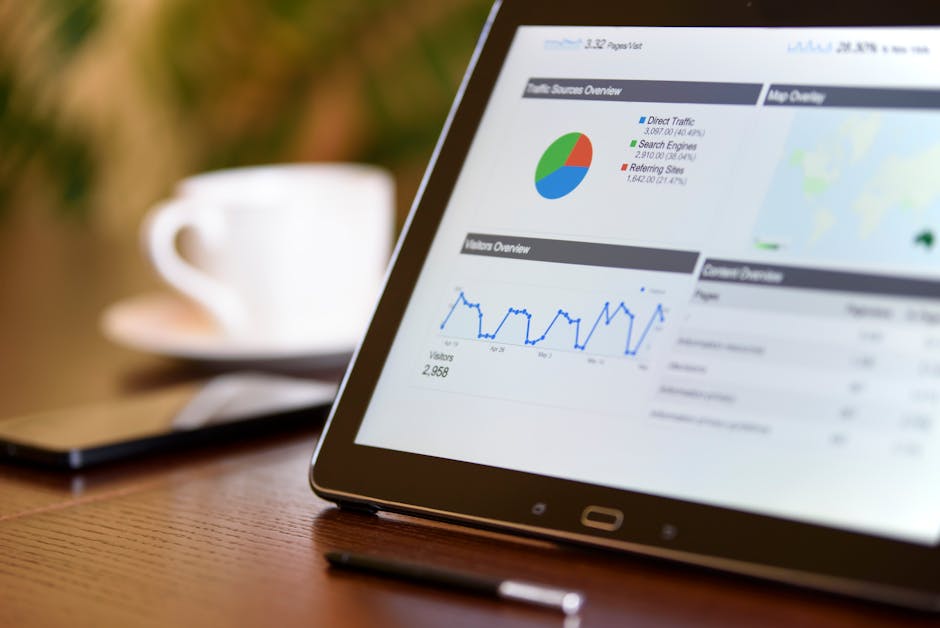 The main way to use Google to attract more customers to your site is through search engine optimisation (SEO). This refers to the process of improving your website so that search engines like Google, Yahoo and Bing can find and show your website to its users searching for your business, blog or site. We're going to focus on Google specifically because… well, who uses any other search engine nowadays?! 
Google is by far the most popular search engine on the Internet, and with nearly 4 billion users, offers the single biggest customer pool in the world. So, to say that optimising your website and content for organic search is important for business growth is an understatement. SEO is basically doing everything to get Google to trust (and like) you. 
The main SEO principles are made up of the following areas:
Site crawl accessibility

Site architecture and efficiency 

Content that ranks 

User experience

SERPs optimisation

Linkbuilding
That probably sounds like boring digital marketing jargon, doesn't it? Let me explain each one a little.
Site crawl accessibility
Google has to be able to find your site and crawl it in order to know what content is on your site and whether that content is relevant to its users.
Site architecture and efficiency
Google's number one priority is giving its users the information they're searching for, and it wants to do it well. That means only showing its users sites that present that information in a concise, clear and easy-to-follow way. 
Content that ranks 
Content is where you can target keywords, or search terms, that your potential customers are searching for online. When you include said keywords in your website's content, it's a signal to Google that you're a good match for their users and they'll connect the two of you.
User experience
I've touched on this already, but it definitely deserves its own point. Google loves its users, so if you don't provide a smooth user experience on your site, Google is not going to play nice. This means not just meeting your user's needs, but delighting them as they use your site too with beautiful branding and accessible design. 
SERPs optimisation
The other main area lies on Google's site – the search engine results page, or SERPs. Your metadata and other things like your Google My Business page are important here. (Don't worry, we'll get into these later.) 
Linkbuilding
A big part of proving to Google that you're trustworthy and worth showing to its users is getting a seal of approval from other sites. And you can do that by getting other sites to link to yours – the bigger the site the better!
Each of these covers each aspect of your website to make sure that it is:
Easy to find and navigate (for both Google and your users)

Keyword optimised to connect you to new customers 

A trustworthy source 

And authority in your subject area or industry  
Knowing What Google Likes: Ranking Factors
So now you understand why SEO is so important and what it's made up of, you can start to think about how you can go about making friends with Google. These are known as ranking factors.
Now, there are a lot of ranking factors on Google. And as they're constantly updating and shifting their algorithm to provide the best experience for their users, it can be difficult to know exactly which ranking factors are the most important ones to focus on. Plus, there are so many (over 200, in fact!) that it would be really, really hard to cover them all. 
We don't have the time to go through all 200 of them now, but here are the ones I think are worth focusing on, especially if you're new to SEO:
UX

Keywords 

Site speed

Content quality

Mobile-friendliness 

Internal and external links 

Meta titles and descriptions

Image alt-tags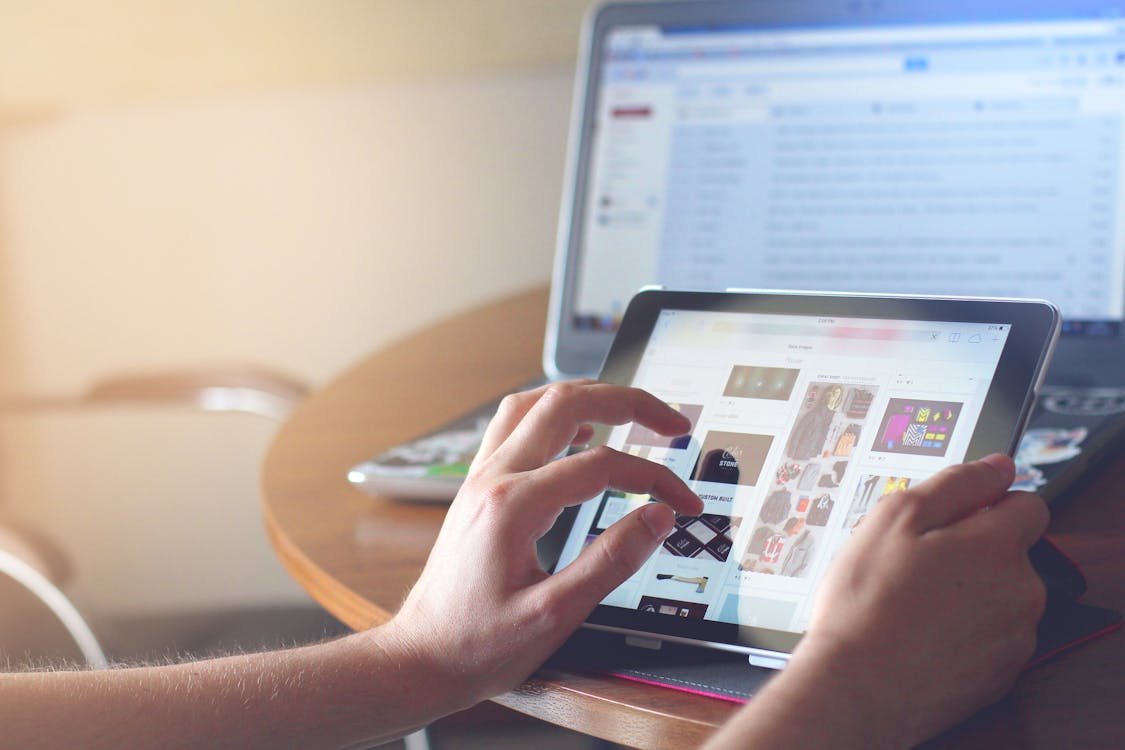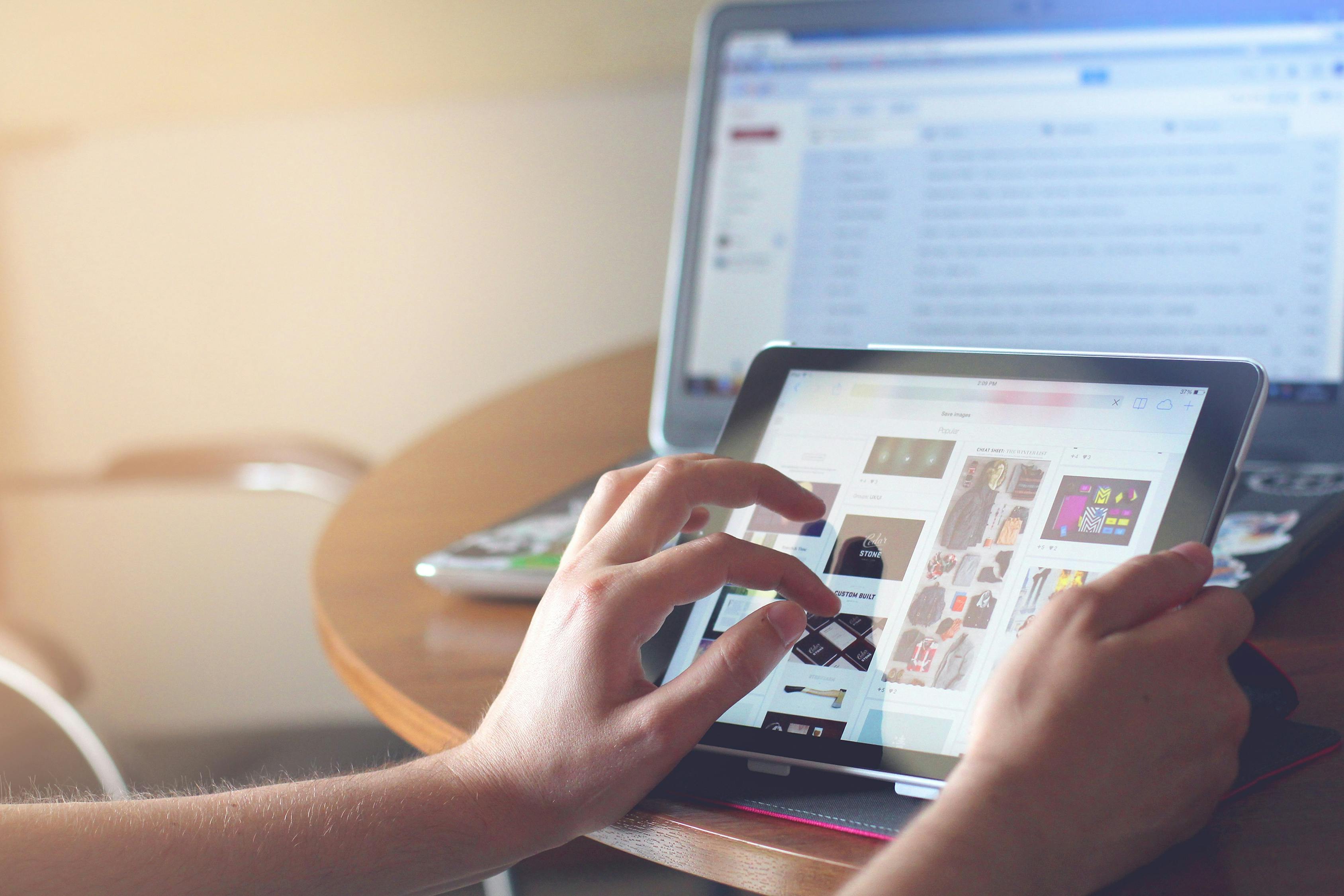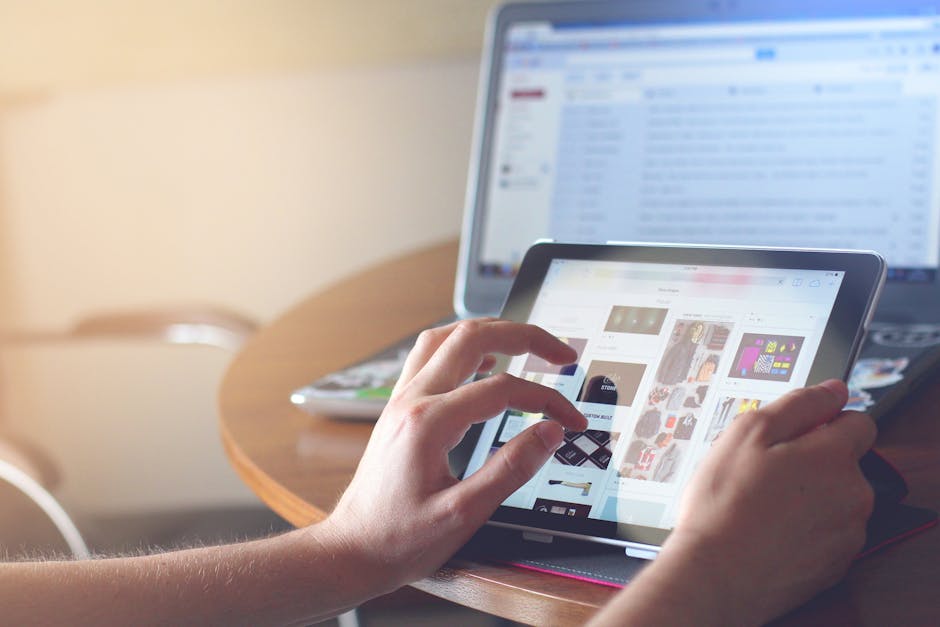 Now, it's all well and good to know about these things and understand how SEO can help businesses attract new customers, but they're ultimately useless if you don't do something with them. Each of the ranking factors I've listed will be covered in the next section, where you take what you know about Google and turn it into actionable strategies.
Making Your Move: Strategies to Use Google for Growth
So, it's time to turn knowledge into action. If you remember earlier, I briefly touched on some SEO principles. As a super quick reminder, they were:
Site crawl accessibility

Site architecture and efficiency 

Content that ranks 

User experience

SERPs optimisation

Linkbuilding
These can all be translated into SEO practices that you can use on your website to attract new customers. Let's look at my strategies for how to use Google to reach more people. 
Content
Blogs, website copy, FAQ pages, the list goes on. The written content on your website allows you to target keywords and search terms, and prove to Google that you will provide a quality service to its users. This can be achieved by creating content that hits two main ranking factors: keyword optimisation and content quality. 
Without content, you wouldn't be able to even put keywords on your site, which is why your content, and SEO writing skills, are super important in attracting new customers. Remember to optimise your meta titles and descriptions and URLs too! Plus, when Google sees well-structured, detailed content on your website, they're more likely to trust you and what you have to say, and therefore will rank you higher for key search terms. I strongly suggest that you take the time to do your keyword research and create in-depth blogs to connect with new customers. If you don't have the time or resources to do so, then you can get a little content writing help right here. 
Technical SEO
The technical side of SEO means doing things like:
Technical SEO audits 

Defining a clear site architecture 

Fixing any technical issues
Making sure that you cover all of these points means that your site will be indexable and crawlable by Google. In other words, Google will be able to see your site when it's looking for results for certain keywords. If Google can't find you, it can't rank your pages at all, so this is a really important area as it could render every other SEO strategy useless unless this one is in action. 
This is where SEO really does get tricky, so if you need help with the technical side of things, I can help. 
Keywords
We've already covered using keywords in the content strategy, but finding keywords is a great way to find new customers. The more keywords you can rank for, the more potential customers you're able to reach on Google, simple. So in-depth keyword research is a whole strategy of its own when it comes to connecting with more customers, plus it can inform the content you create in the future.
User Experience
You might associate user experience (UX) with design work, but UX crosses over into the realm of SEO in a lot of ways. This is because it's a key ranking factor for Google. The smoother the experience your user has, the more likely Google is to rank your site higher. 
You can improve your site's user experience by making sure it's:
Fast

Accessible

Well-designed 

Easy to navigate 

Secure 

Beautifully designed 
All of these things create a seamless experience that doesn't disrupt the user at any point in their buyer journey and actually helps them along it. 
Google My Business
Google also has provisions in place to support businesses hoping to rank highly on SERPs. The Google My Business service allows businesses, big and small, to register their company with the search engine, which creates a page of their own on Google. On this page, you can input a load of information, from opening hours to contact details and customer reviews! This helps you build your brand's authority and trustworthiness on Google, as well as boost your chances of ranking. 
Take my SEO agency, Bubbli Digital's, listing below. We're able to showcase the best of our brand and get the Google seal of approval.
When Google is Your Friend, Everyone Wins
It's important to remember that Google wants you to win. They want to rank the best content higher so that their users get the best browsing experience possible and can solve their problems or find answers to their questions. It just takes a little know-how and cleverly-executed SEO strategies. 
And everyone wins with SEO – Google can please its users, users connect with your business, and you can welcome new customers! 
If you're ready to get started and find a new friend in Google but don't know where to start, join me in the 5-day SEO challenge. I'll give you an in-depth beginner's guide to SEO and help you each step of the way to implement SEO strategies that work. I hope to see you there, and if not, best of luck with your SEO journey!